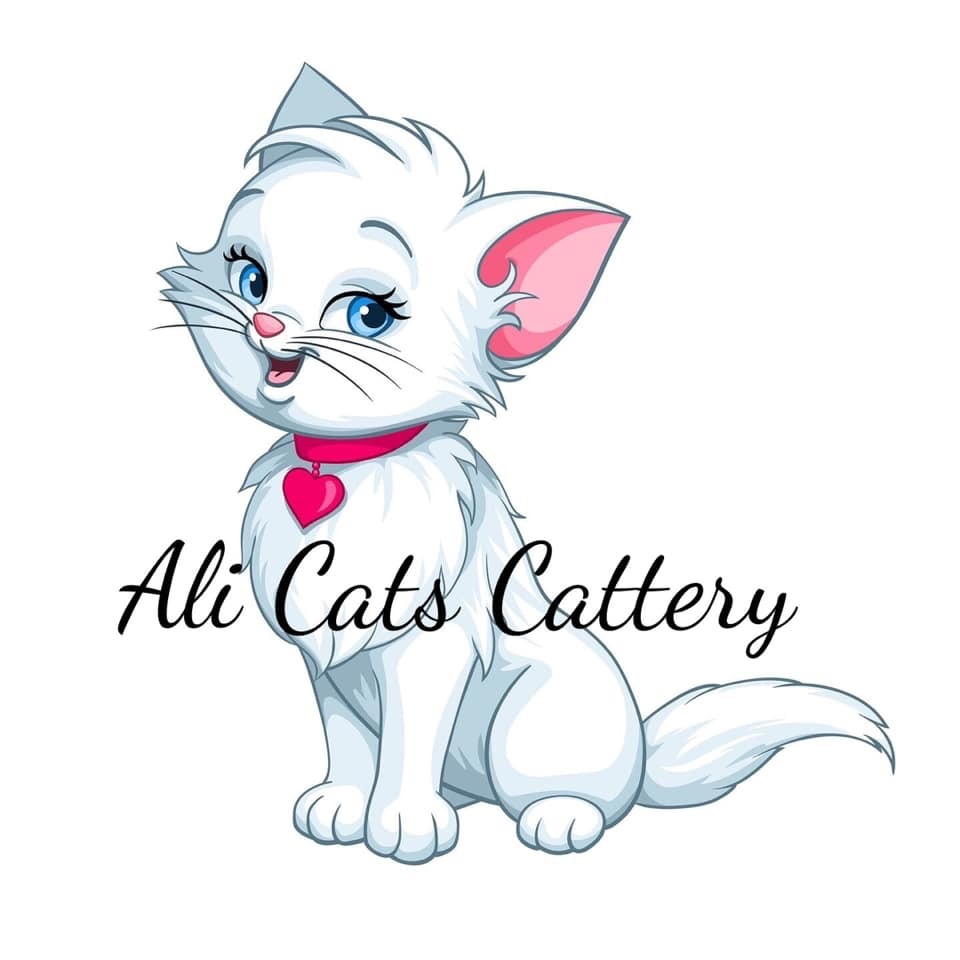 Welcome to Ali Cats Cattery
Where your favorite feline will experience a country environment of fresh air, peace and quiet.
This is a purposely built facility where your Cats comfort and well-being is our main priority. This Christchurch Cattery has been built to New Zealand Cat & Kennel association standards and logo accredited, also accredited to the top level of five star by Agriquality New Zealand.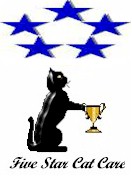 ---
Our Mission
To supply high quality care in a facility that has been built for security, comfort and the very best care. We will give your favorite feline regular attention, cuddles and care. All cats are welcome from youthful to aging.
Inspections of our facility are very welcomed.......no appointment need if visiting during office hours.
---
Personal Profile
Hi,
I'm Alison. I am married to Wayne and have three daughters Machelle, Felicity and Hayley. Wayne and myself both run the cattery, I have had cats all my life and have always wanted to own a cattery, so we decided to open a purposely built one in December 2002. Since opening we have been thrilled with the cattery as have all our feline friends and owners. I have found the job really fulfilling and we now have over 19 years of experience.
---
Contact Information
Ali Cats Cattery
Telephone: 64 3 342-1424 local 342-1424

Mobile 0272183034

Address: 202 Old West Coast Road, RD6 Christchurch, New Zealand
Click on the following Pictures to view pages
Charges

Isolation Unit

Sleeping Facilities

Keeping in touch - Photo's

Photo Gallery

Office Hours

Facilities

Feeding

Terms & Conditions

All - ages

Map

Special Announcements

Testimonials